A Typical Day & Photo Gallery
A Typical Day in the Equine-Assisted Therapy Program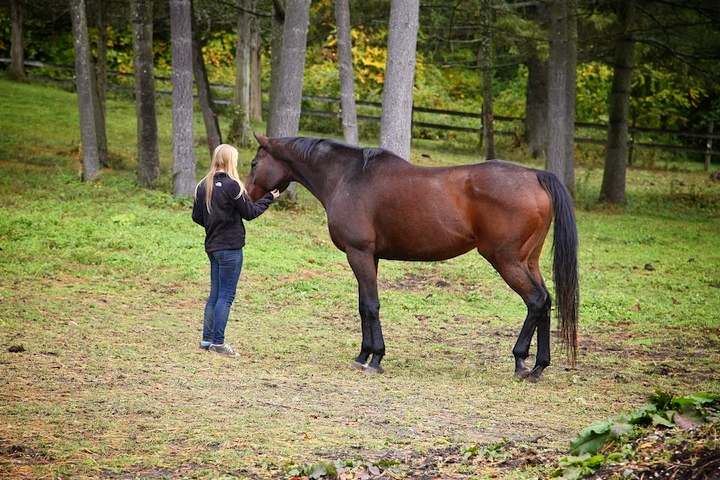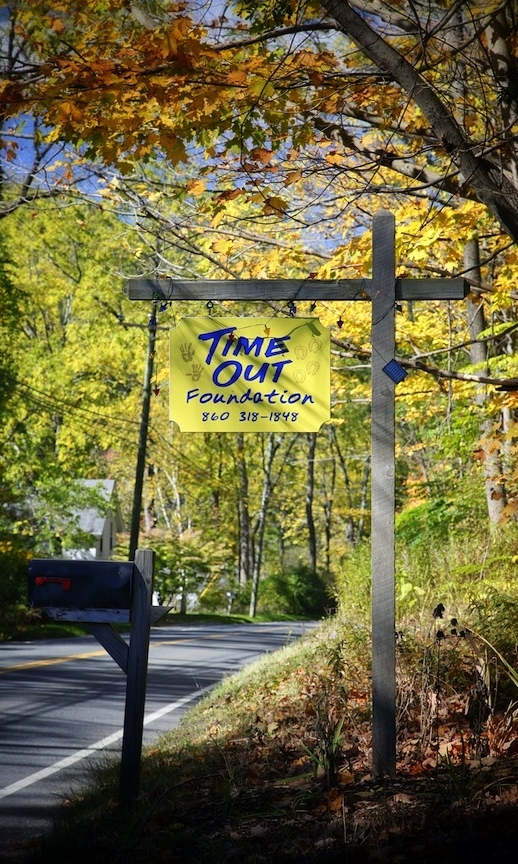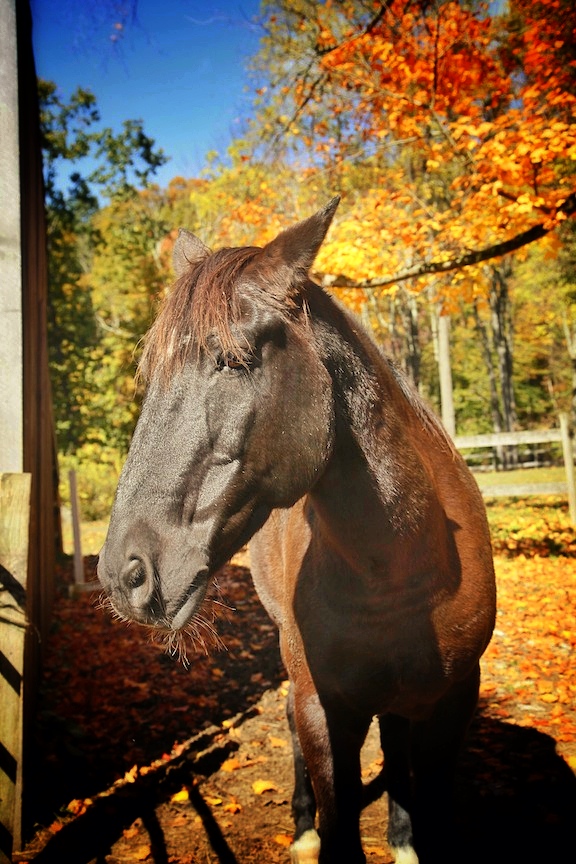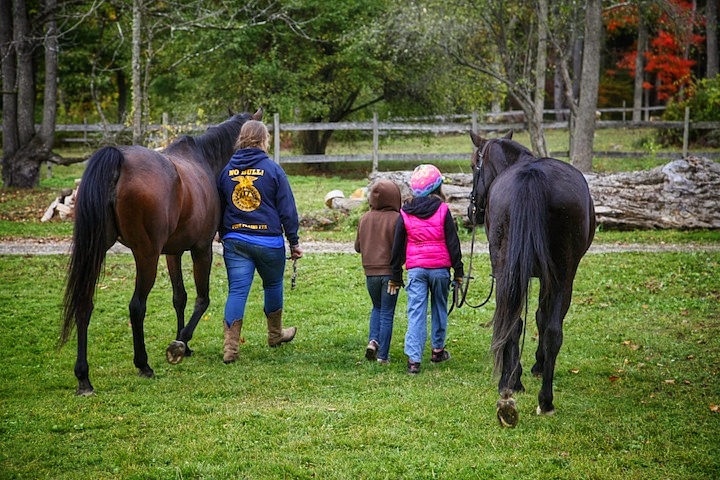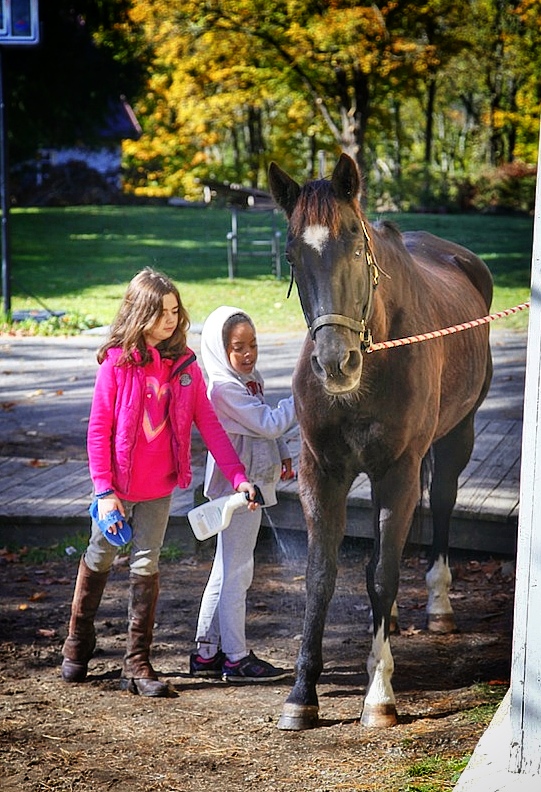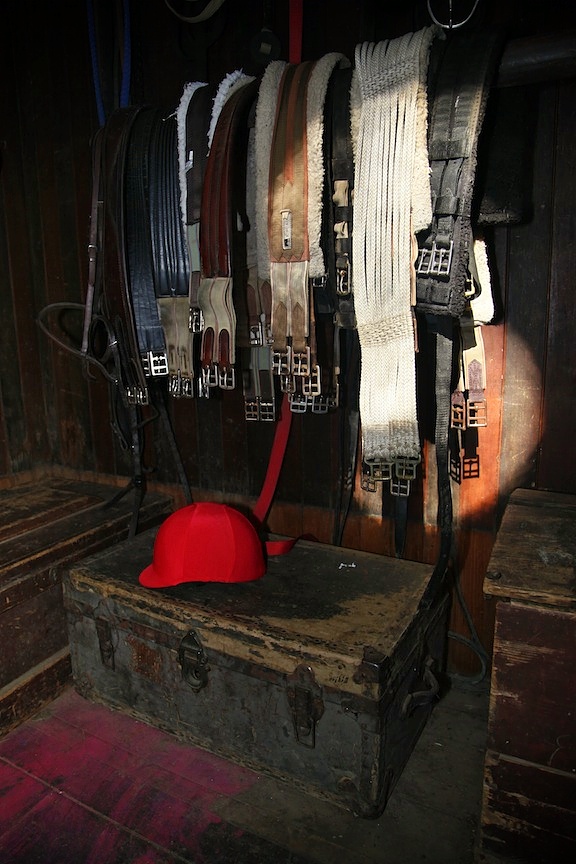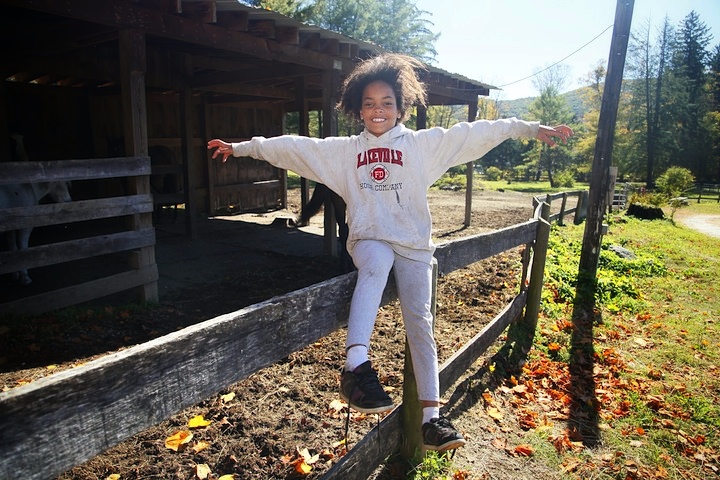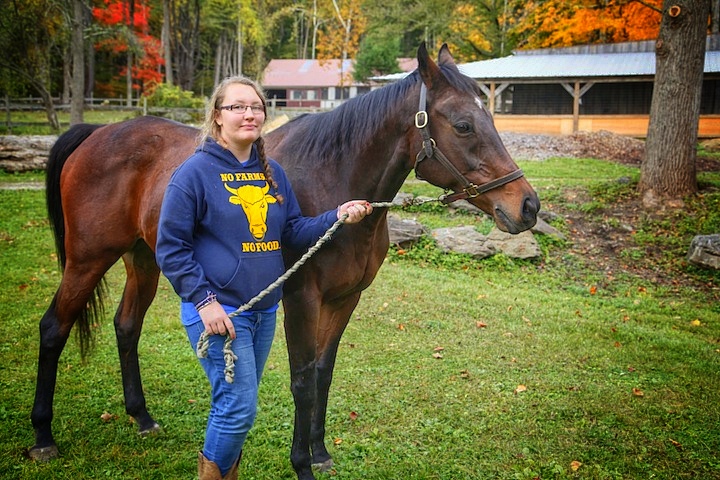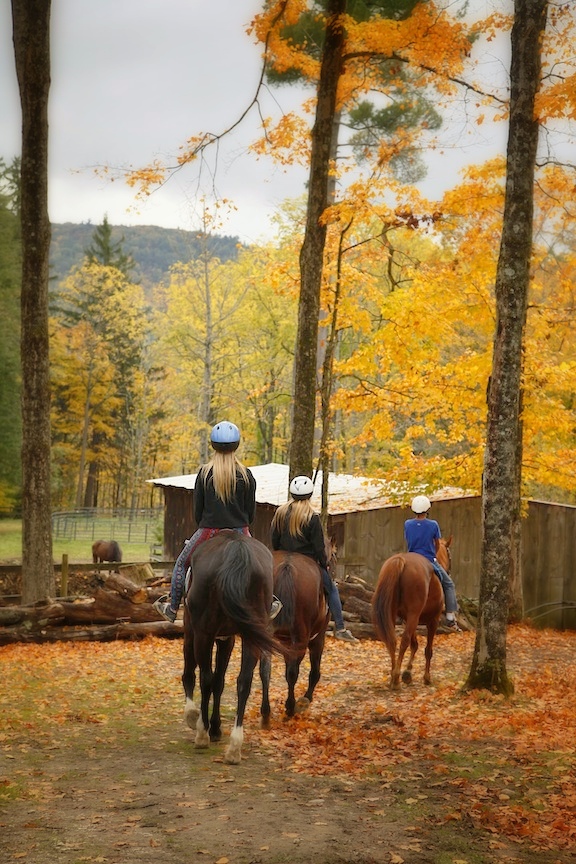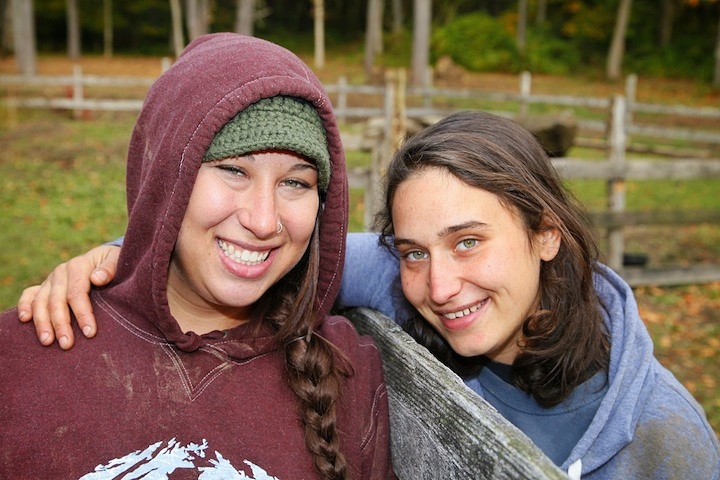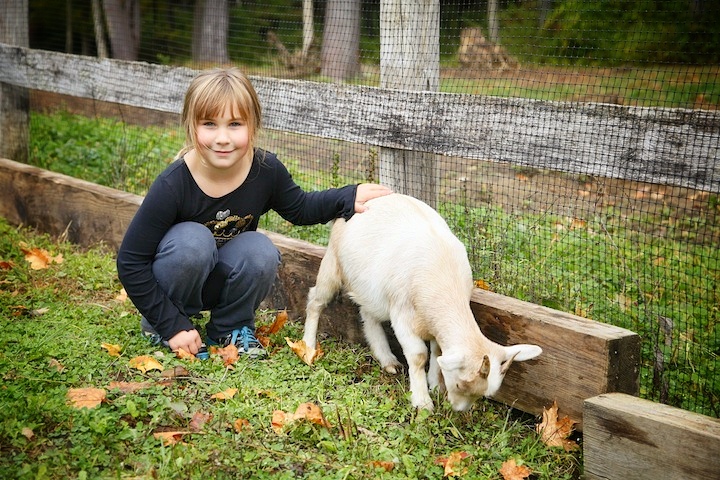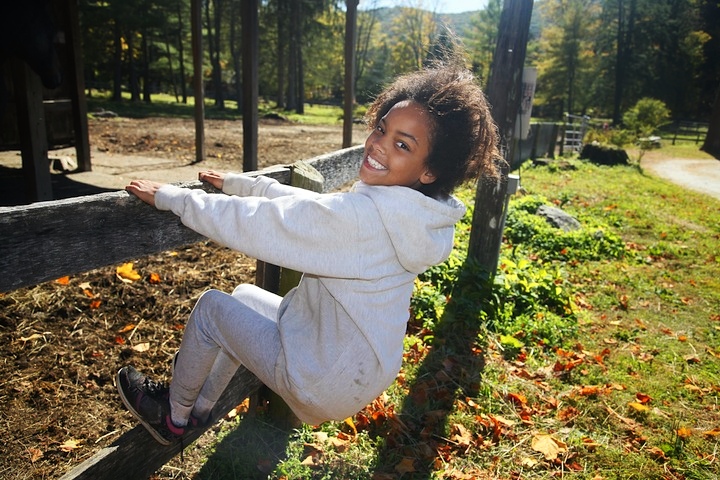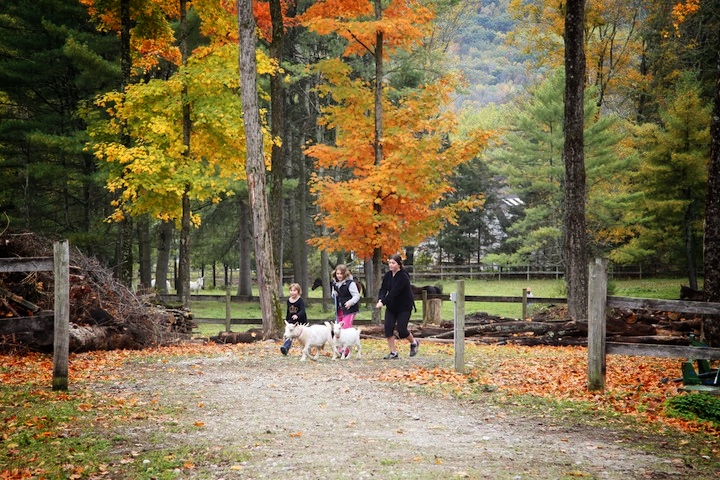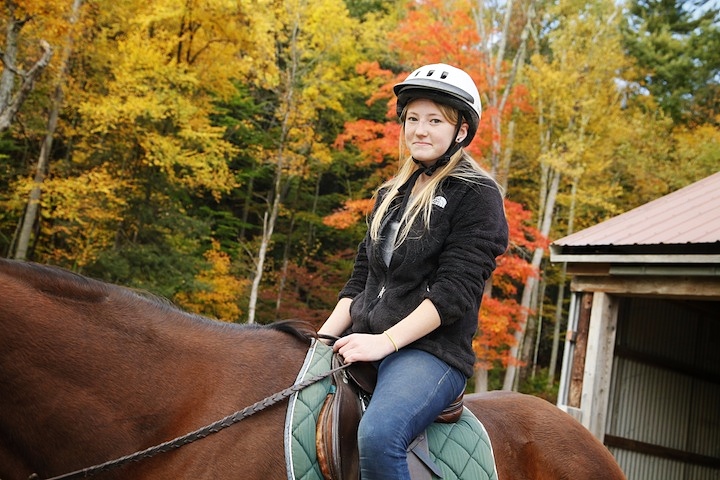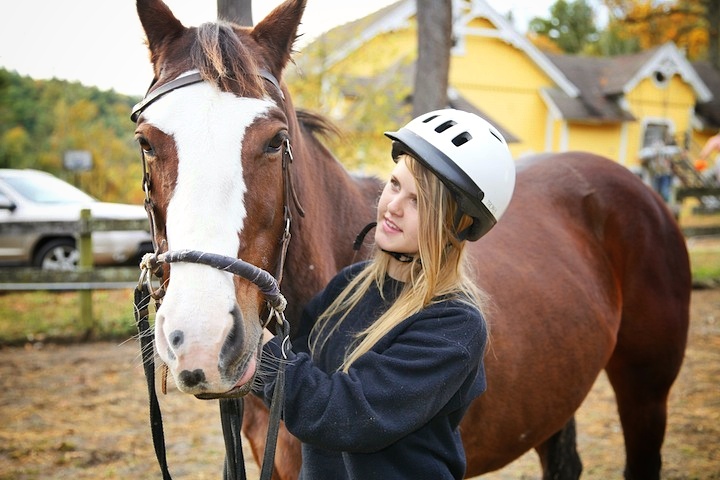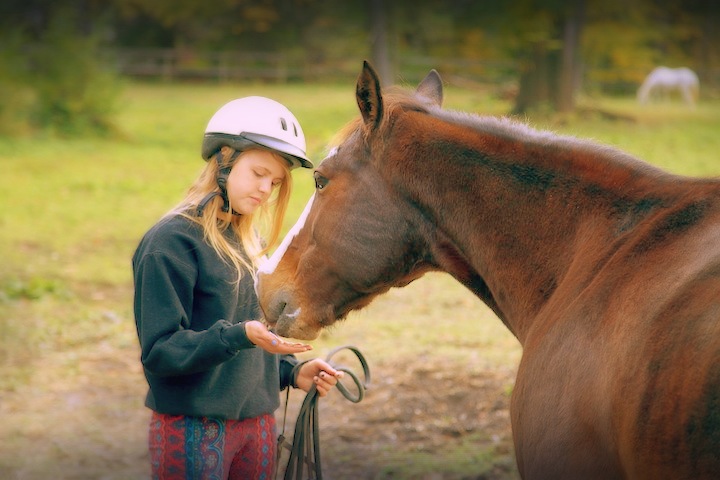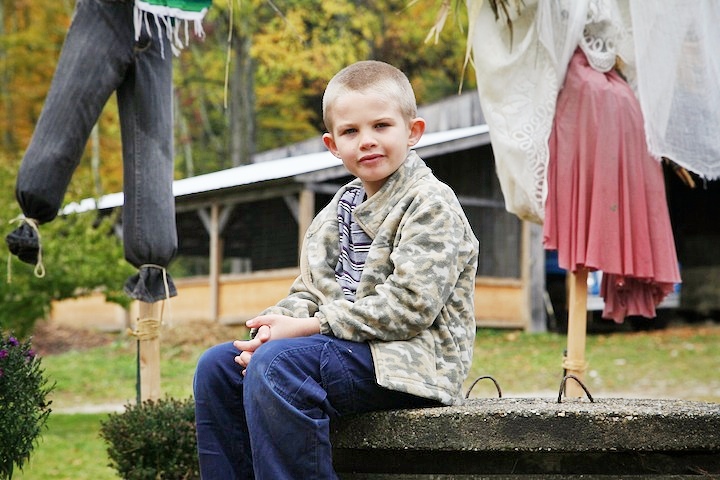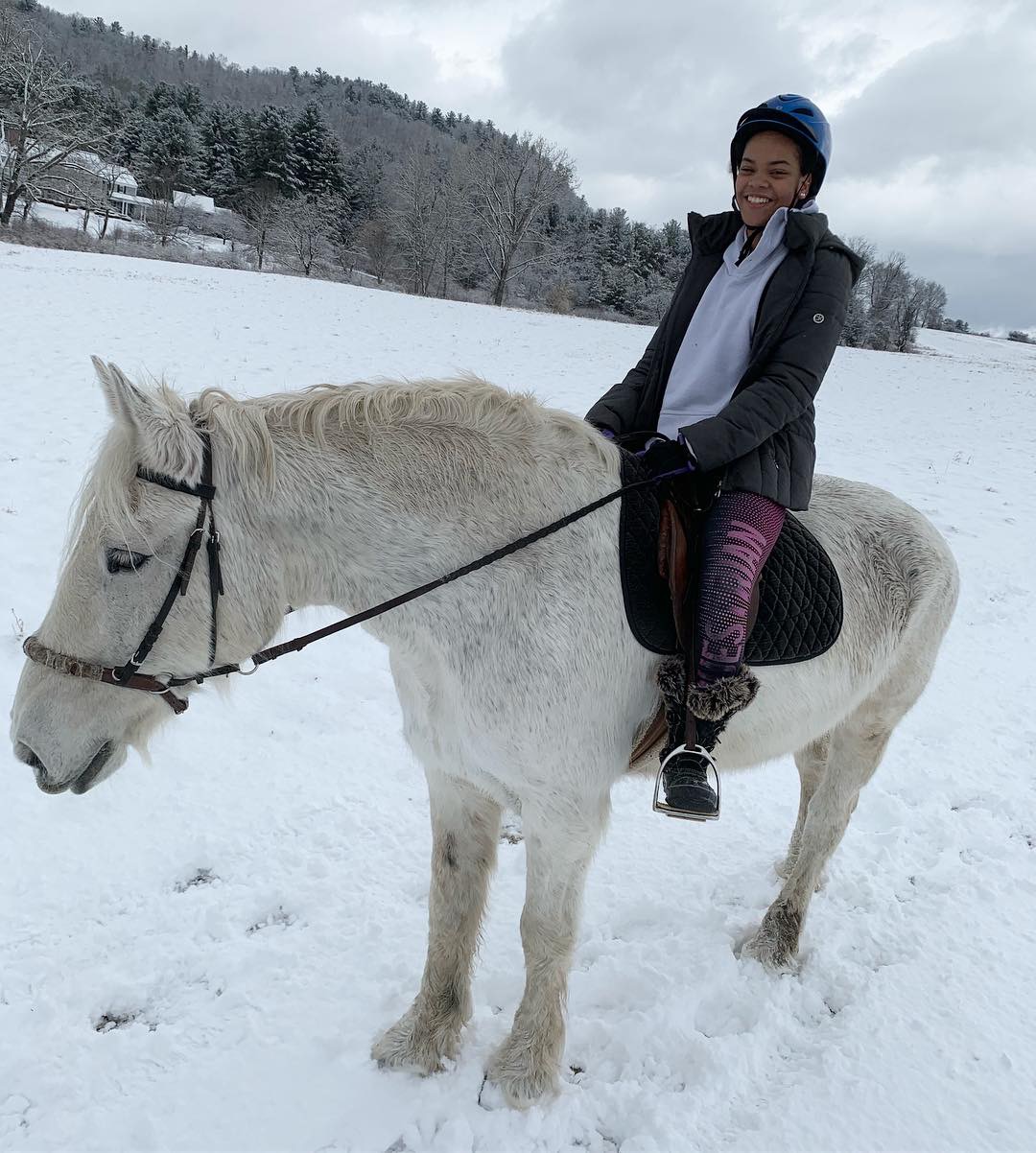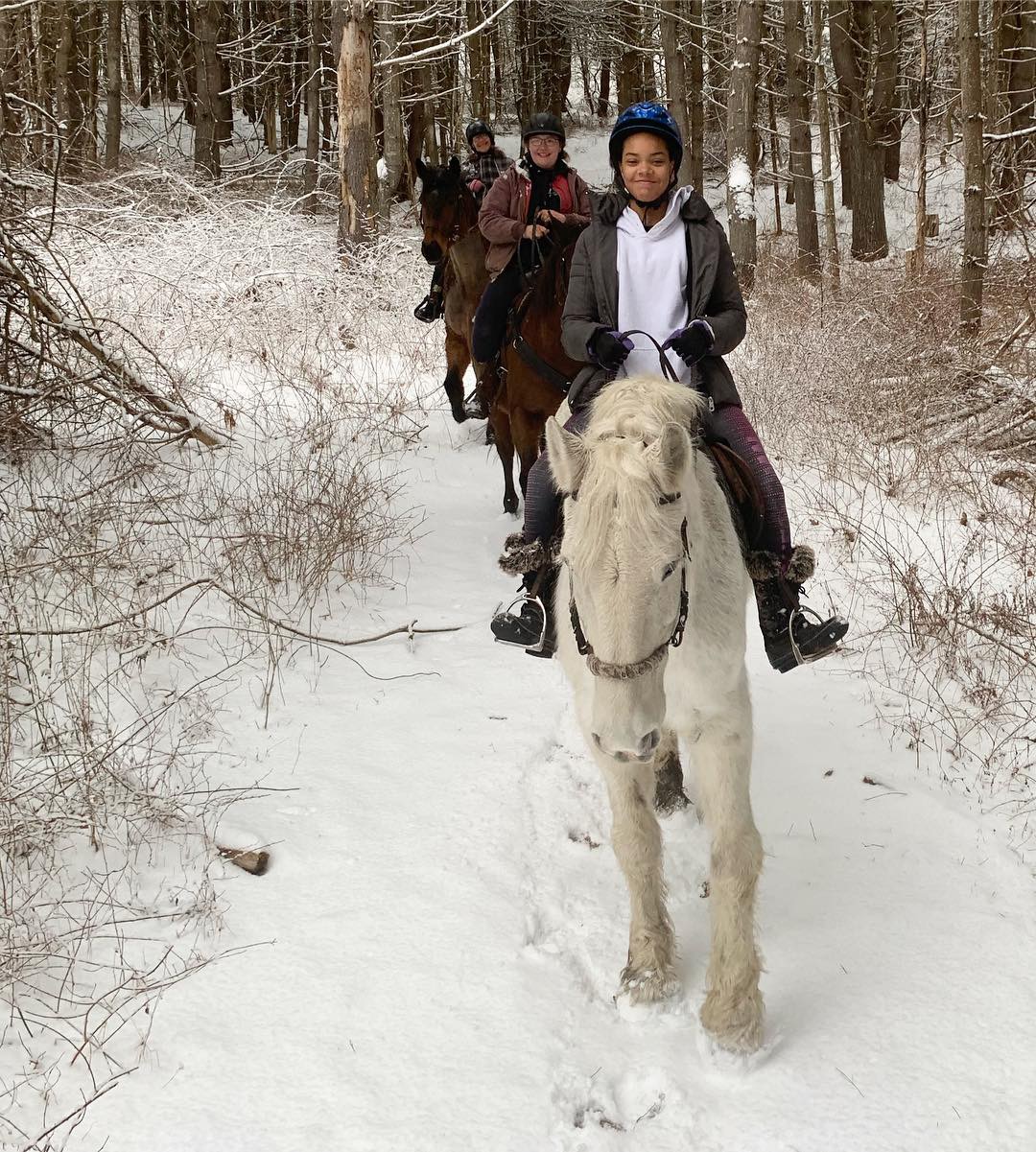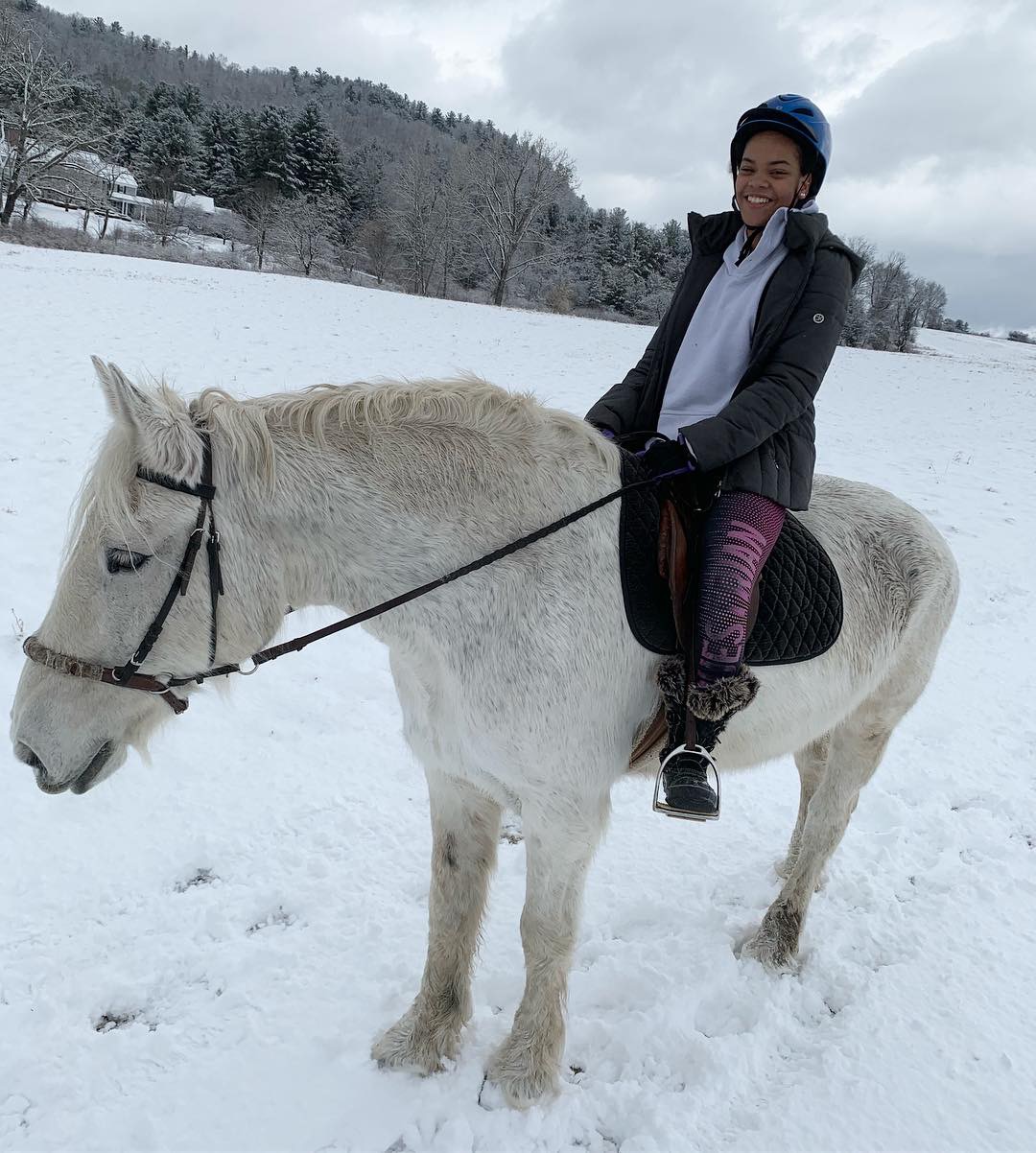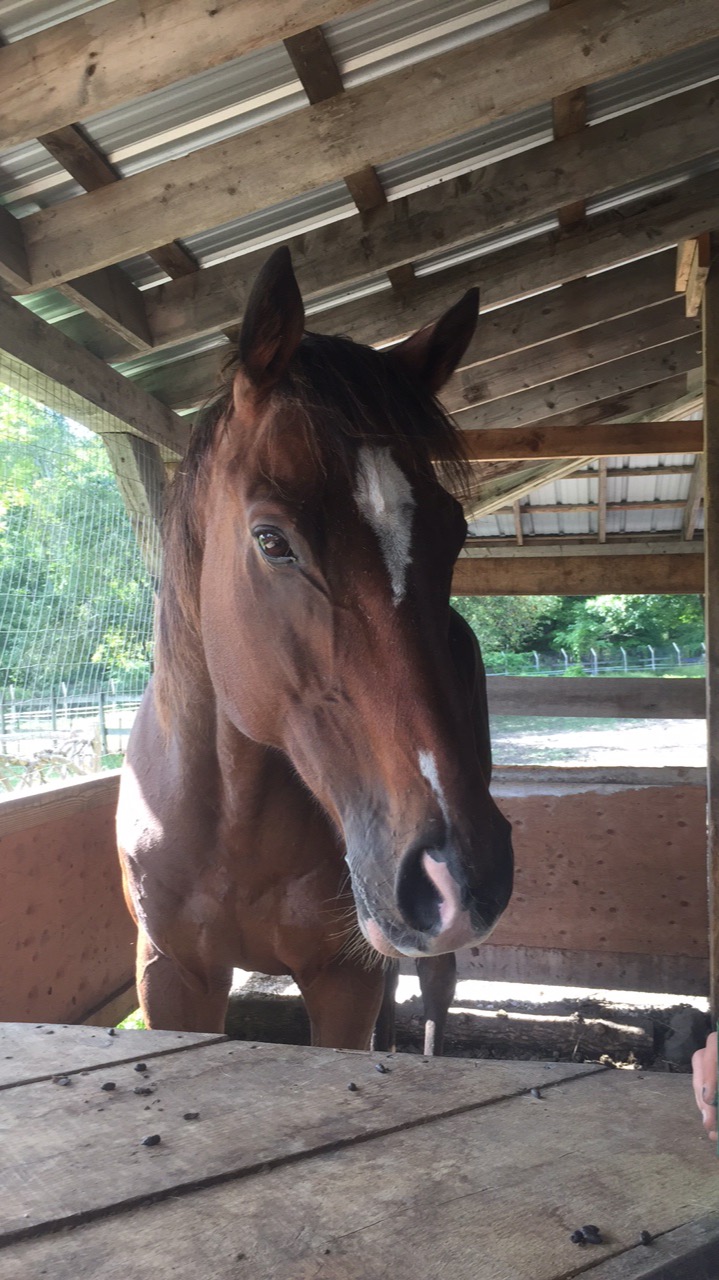 One of the things children love most about the equine-assisted therapy program is the routine it creates in their lives. The horses need to be cared for every single day, and participants in the program play an integral role in providing that care, whether it's feeding and grooming or inspecting for signs of injury or illness. Horses are most at ease when the same chores take place at the same time each day. Time Out Foundation's children understand this need for predictability and love the fact that the horses depend on them. Following is a "typical day" at Time Out. It is important to remember, however, that the important work of Time Out Foundation happens in the space between the daily activities.
During summer, participants help in all aspects of feeding. They learn about nutrition and supplements, watering, monitoring and measuring weight, and the clinical problems that are important to look for as the horses are eating.
All participants learn to groom and massage the horses daily. They also learn how to be safe, the signals to use around a horse, and how to prevent sores and injury to a horse's coat. There are typically three adults to each participant, if the child is to be seated on the horse. Much of the therapy takes place on the ground as well. Riding levels are approached on an individual basis.